I'm a busy mum of 3 hungry children! All with different appetites and foods they love and hate! I hide vegetables in meals and try not to add sugar or preservatives to my cooking. We LOVE the Veggie Stock Paste and I use it in most meals. It adds amazing flavours and thickens sauces for me also.
I have started to develop recipes and I am slowly adding to my scrap book! 
Work, sport, homework, and just life in general is so busy. Some days I need a quick recipe that takes no time or effort but full of flavour! If I get a thumbs up from hubby and the 3 kiddies, then it goes in my book!
Our children love to experiment in the Thermomix, and make their own recipes, as well as my simple slices and soups.
We hope you enjoy our recipes.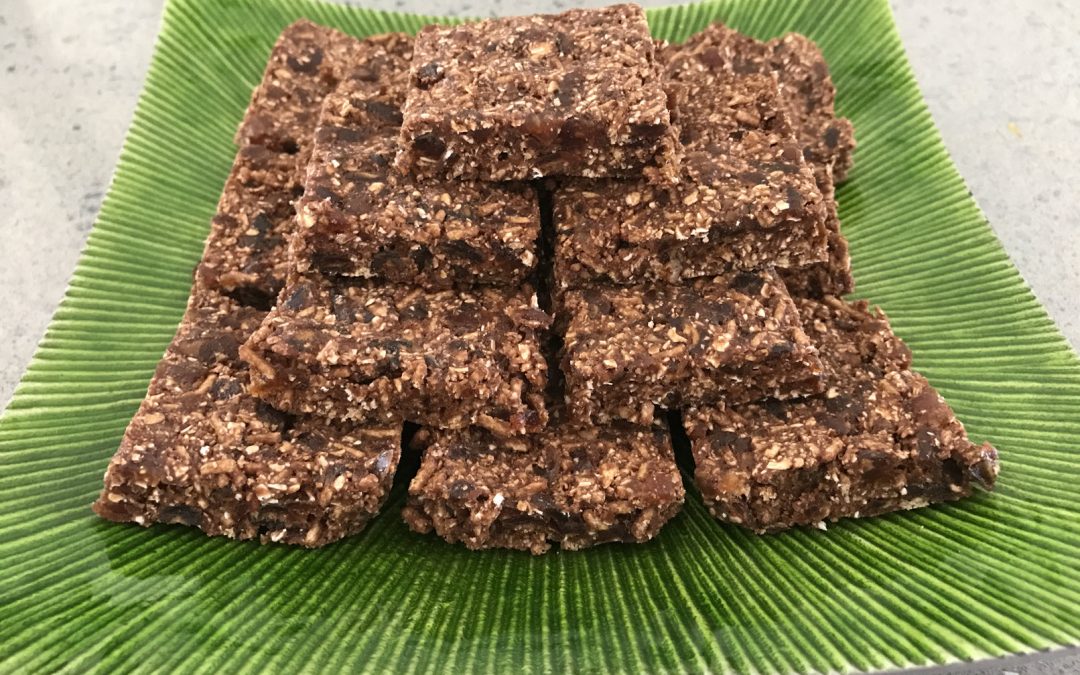 Good luck keeping sticky little fingers from devouring this in minutes!
read more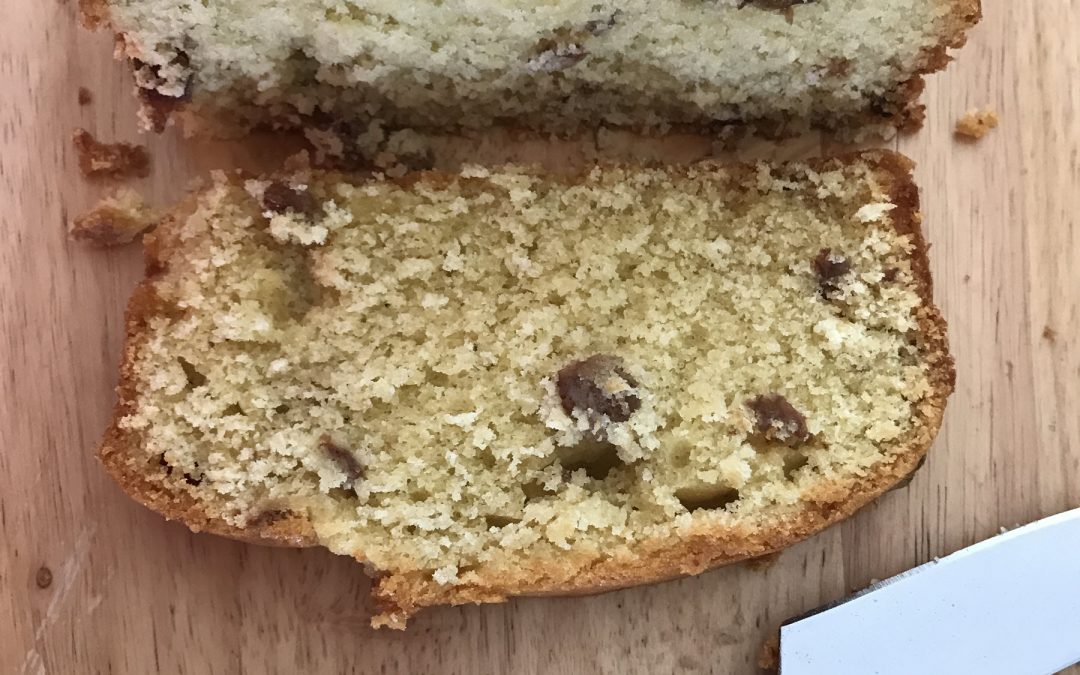 A delicious, moist, easy to make cake the whole family will enjoy!
read more