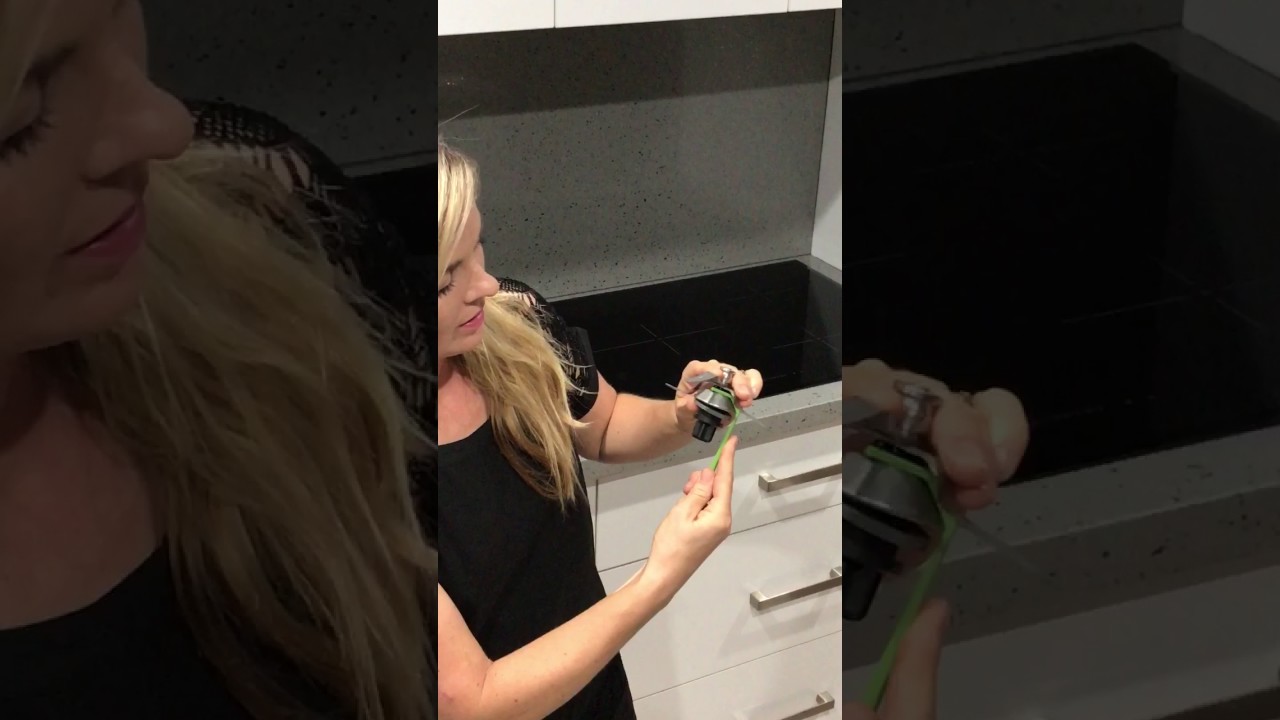 Good day.
There have been a few people who has asked us if we could make a video of how to use our great little invention.
So here we are, a short demonstration of the ThermoBrush in action.
Happy Shopping!
We are a Proud South Australian business who believes in keeping it Local and Grow our Beautifull Nation.
Please Share our dreams with others….
Thank You.