30 Second No Bake
Protein Slice
In this article, I will guide you through the process of selecting the perfect Thermomix cookbooks for your culinary adventures. Whether you're a seasoned Thermomix user or just getting started, having the right cookbooks can enhance your cooking experience and...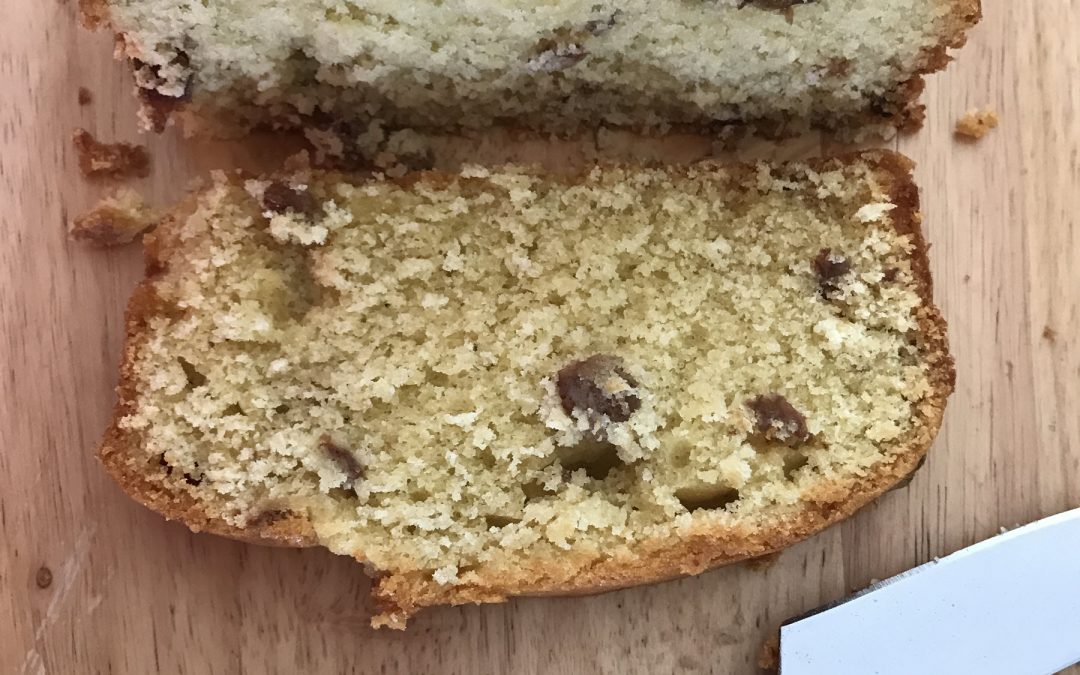 A delicious, moist, easy to make cake the whole family will enjoy!
220g pitted dates
70g rolled oats
60g all bran
5g coca powder
40g butter – soft
35g milk
Line a 20cm x 20cm tin with baking paper. Set aside.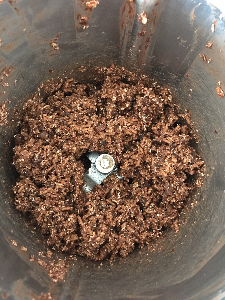 Place all ingredients into the mixing bowl and mix for 10 sec/speed 6.
Scrape down the side of the bowl.
Mix again for 4 sec/speed 6.
Pour slice mixture into the prepared baking tray.
Place in the fridge for an hour to set, before cutting.
Cut into squares. Enjoy!