We love using our Thermo Brush. It has made cleaning that gap of the blade so mush easier.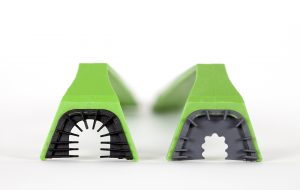 Now we want to know what our customers are thinking of their brush.
We have had a great response from so many people.
Here are some of the things we would love to get feedback from you, our valuable customer.
Learn the pros and cons of using our product
Is the product meant for you
Is the product of high quality and easy to use
Ultimately if the product is worth buying
Please leave us your comment below.