Welcome to ThermoBrush. The easy way to Clean.

Ever have trouble getting the food out of the tiny gap in your Thermomix ®  blades?? So did we. The small gap underneath the blades was hard and awkward to get into. But not anymore!
Our Award Winning ThermoBrush is designed to mould around the base of the Thermomix ®  blade, getting into that tight gap for easy cleaning. The tong like over mould fits into the gap of your blade, and when gently rotated around the base of the blade, in one easy motion, it will clean the gap perfectly.
Our new Patented Innovative Brush, is made from high quality materials, locally, here in South Australia. We have chosen to use a Food Grade rubber as our over mould, as bristles are not as hygienic as the rubber, and made less flicking mess – like some disposable brushes do.
There are two brushes to choose from. One is for the TM31 blade and the other one is for the newer Thermomix ® , the TM5.
You can buy our brush on our Sales Page by clicking here.
TM31 Brush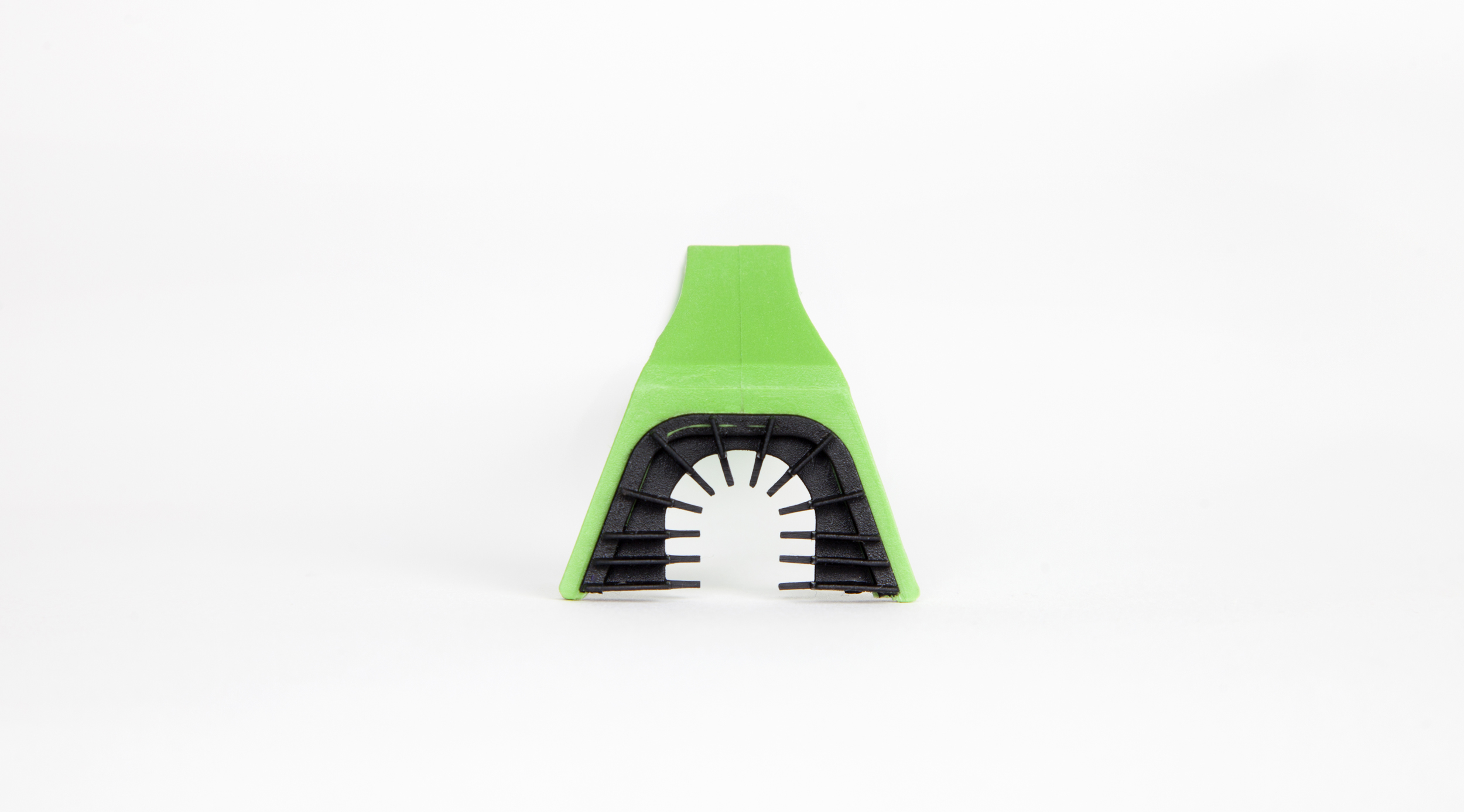 TM5 Brush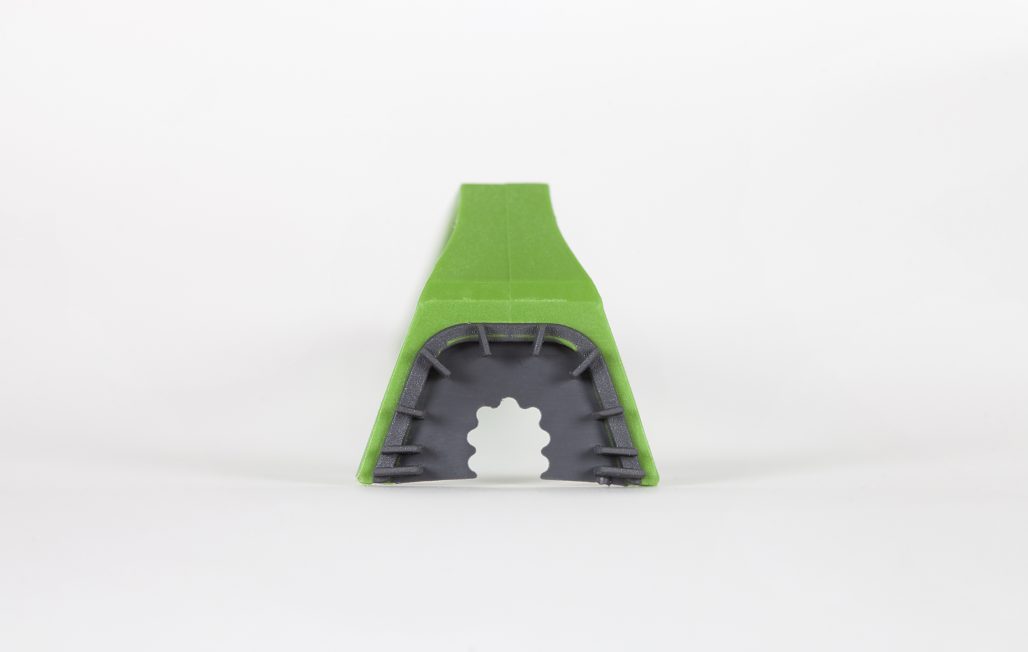 We care about the environment, and we wanted to design a Brush that would last, stay clean & hygienic, and clean the gap in the Thermomix ®  blade perfectly. Best used in warm soapy water, the ThermoBrush will give your blade a perfect clean. You can see how to use the brush in our Demo Video.
We hope you enjoy your new brush as much as we do. Happy Shopping.
ThermoBrush xx
ThermoBrush is not affiliated with Thermomix ® or Vorwerk in any way.